Dog Treats
Canine Cookies
Categories
See our full product catalog
By far the the best liquor store in Maple Ridge. Friendly, helpful staff.
Stehphen Rye
Best price on the beer I drink. Fast service.
Gussi
Love the variety that they stock and the prices are great. Best part is they have cookies on weekend! Can't compete against that!
Amy D.
Specials
Today's latest specials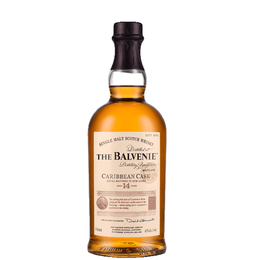 JOIN OUR MAILING LIST
Receive invitations, updates and bonuses for purchasing